I think i"m going to start a new weekly segment on here called Lookbook favs, where i post my favorite Lookbook.nu post of the week! They may be my favorite looks or just my favorite people! I'll probably do this every Saturday but, it may vary! I go on Lookbook.nu daily, so there will definitely be LOTS of looks to chose from! I hope you guys enjoy! =)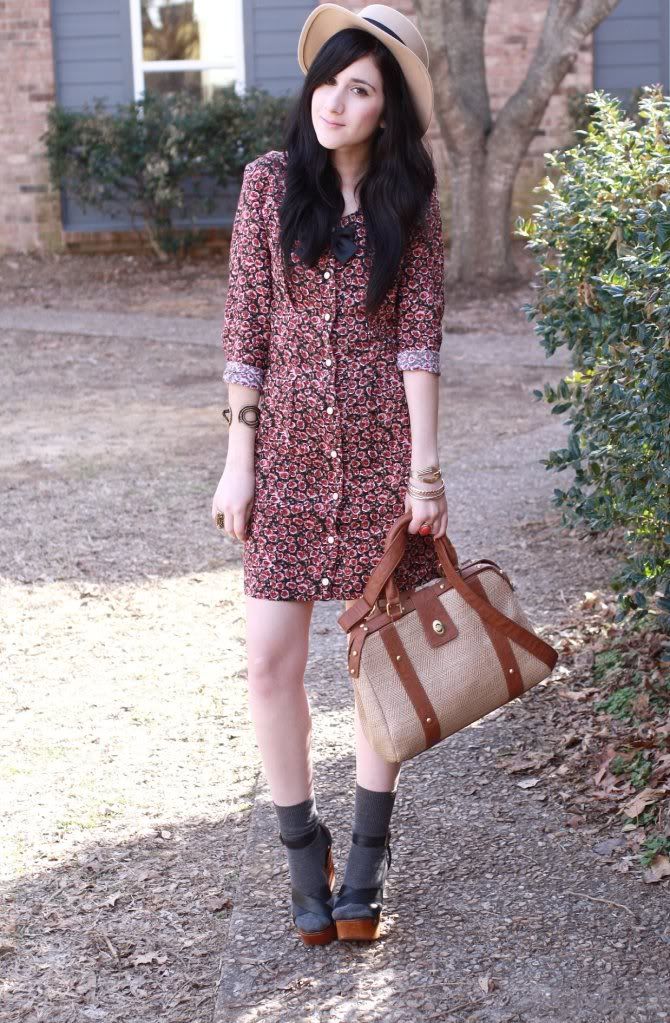 Bonnie B.-Omgg i love her style! From her hat, floral dress, and shoes, I LOVE it all!
Erika Bowes-She makes everything look so effortlessly cute! And I'm in lovee with her hair!
Kelli Murray- Her lace scalloped shorts are so adorable! This outfit is put together so well!
Natalie L.- So, i want to steal this whole outfit! Those shorts, are gorgeous.!
Zoe B.- I love her curly hair, lace top and high waisted shorts! And she's so pretty to me!